ARCHITECTURE & DESIGN STUDIO
The luminous body takes shape in relation to the idea of the rolled carpet. The name Kilim comes from the word which is used traditionally in the Persian and Central Asia countries for tapestry-woven carpet.
Realized through 3D-printer.
MATERIAL
Bioplastic
DIMENSIONS
B: 23 cm
L: 23 cm
H: 77 cm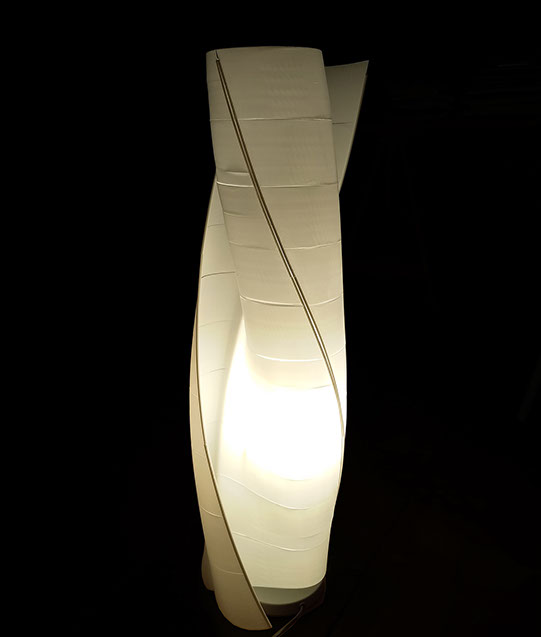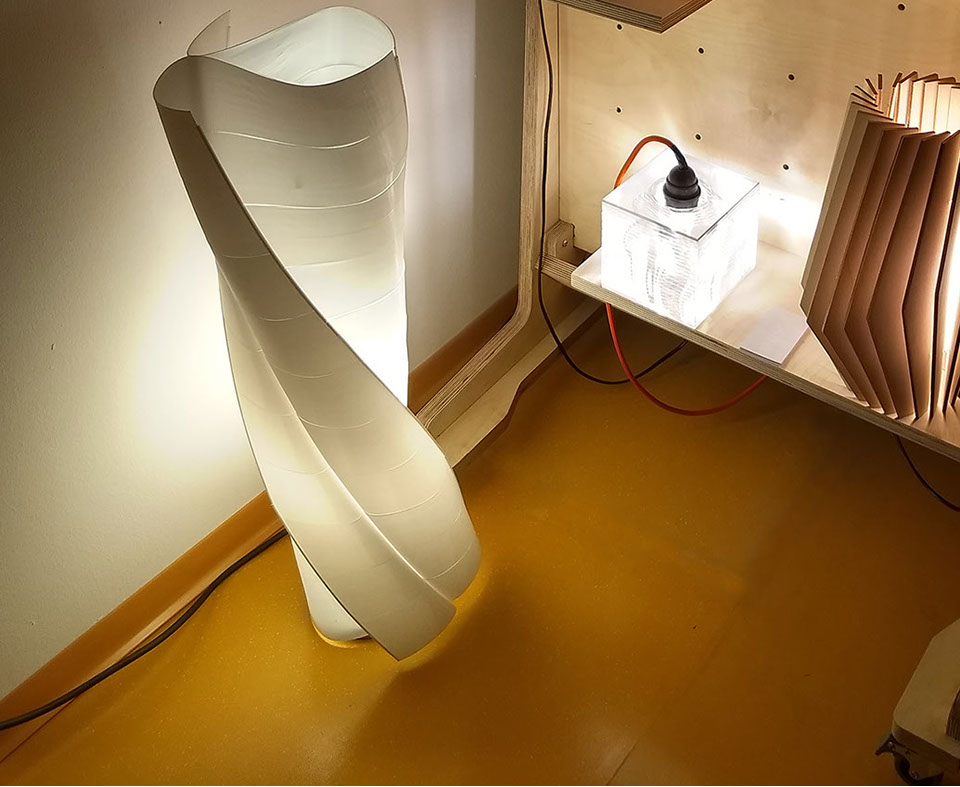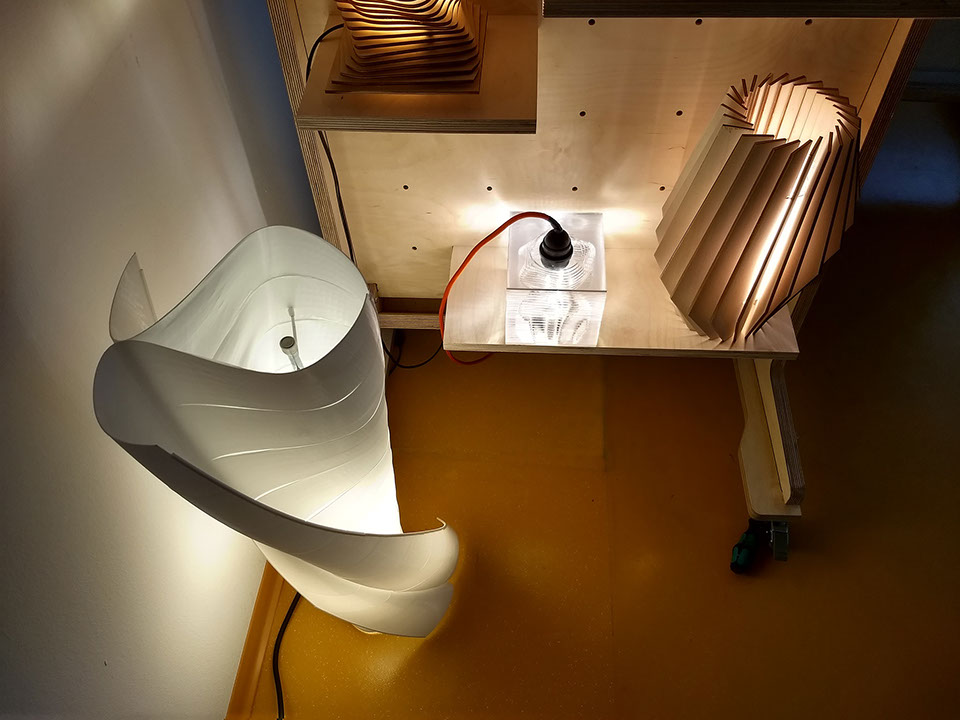 © 2022 Musca All rights reserved.

TOP