ARCHITECTURE & DESIGN STUDIO
Inspired by a day cycle, this lamp is made of 24 vertical finn-board layers assembled in a radial pattern. Elements which form circle on opposite ends of the lamp represent hours in a day, while the middle part is designed as a play of a sinuous loop movement, symbolizing the sun in a day, every day.
MATERIAL
Plywood
DIMENSIONS
D: 23cm
H: 33,5cm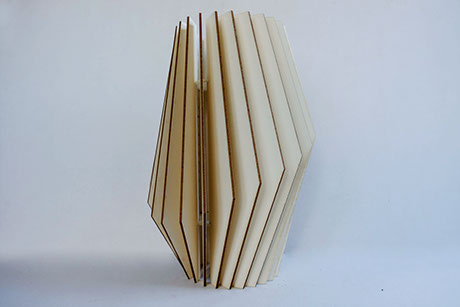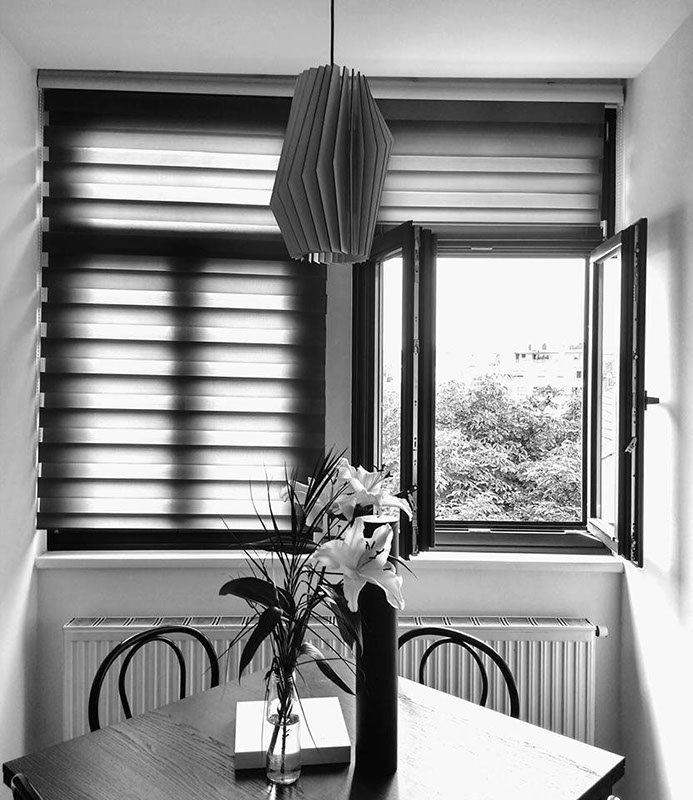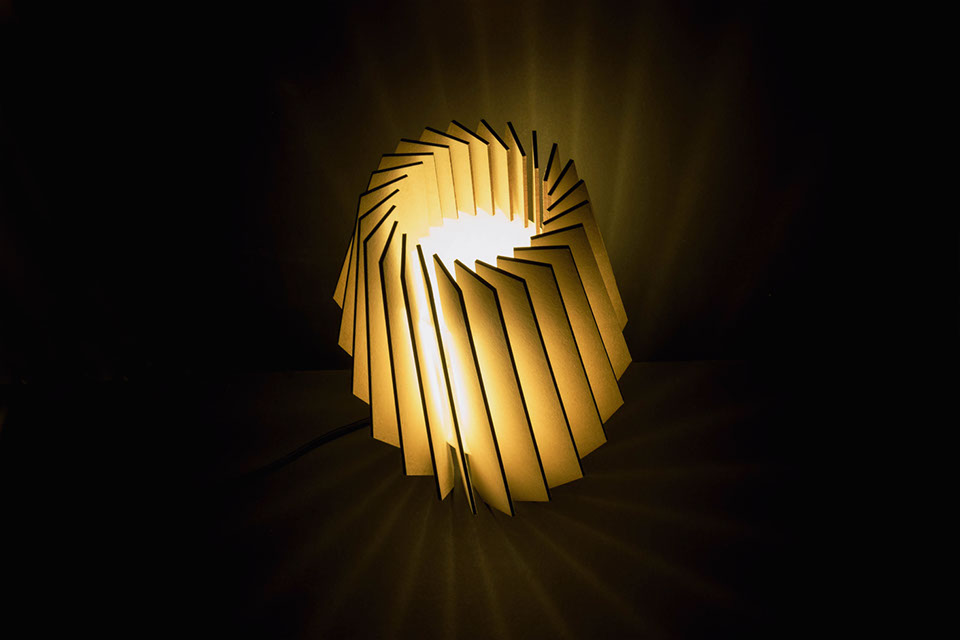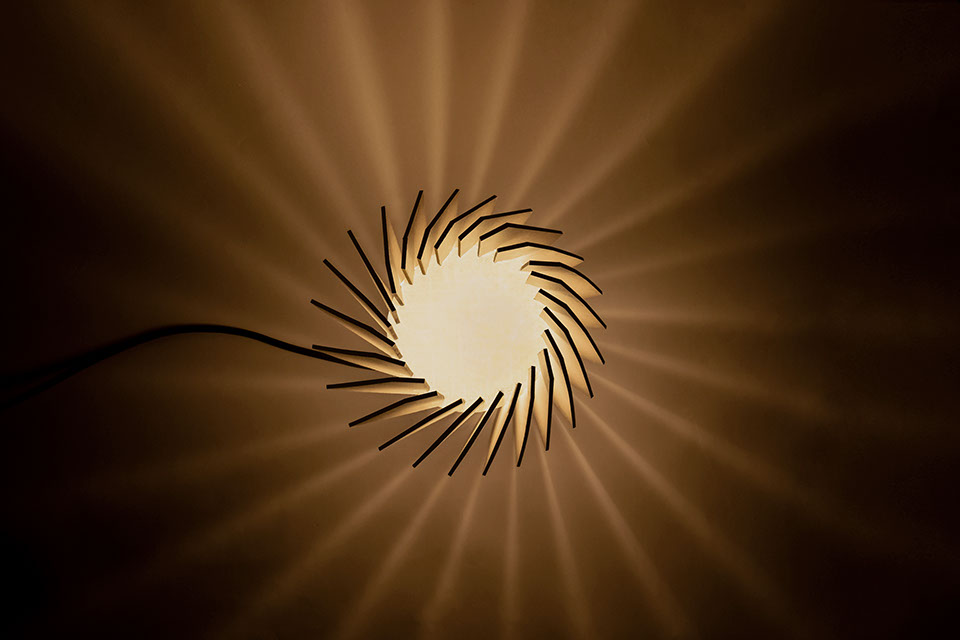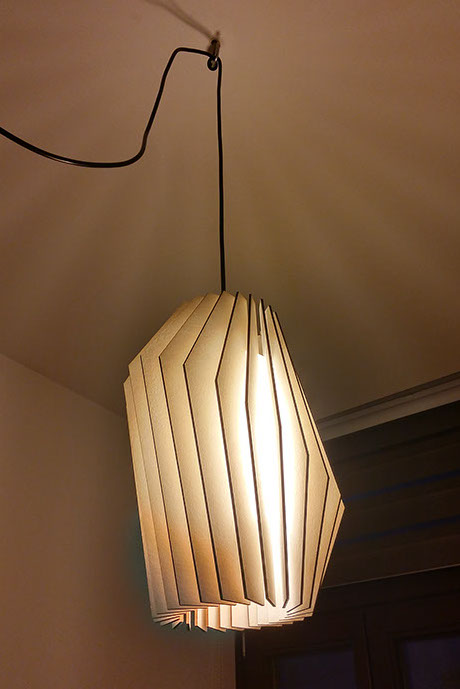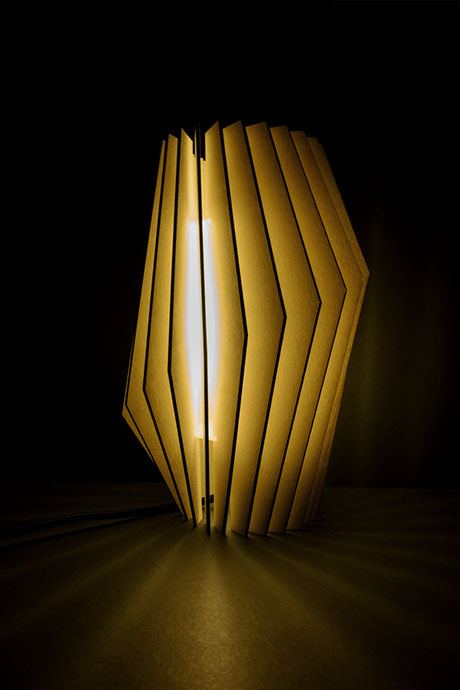 © 2022 Musca All rights reserved.

TOP