ARCHITECTURE & DESIGN STUDIO
With an Italian word "membra" for a name, meaning the limbs, soft movable parts of the body, this lamp is made of 30 horizontal plywood layers. Its organic lines symbolize the human body and its movements, while the four metal columns, connectors between layers symbolize bones and stagnation.
MATERIAL
Plywood
DIMENSIONS
B: 16 cm
L: 16 cm
H: 22 cm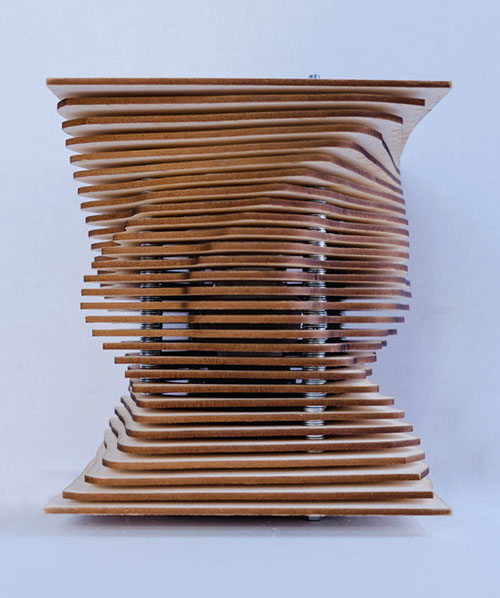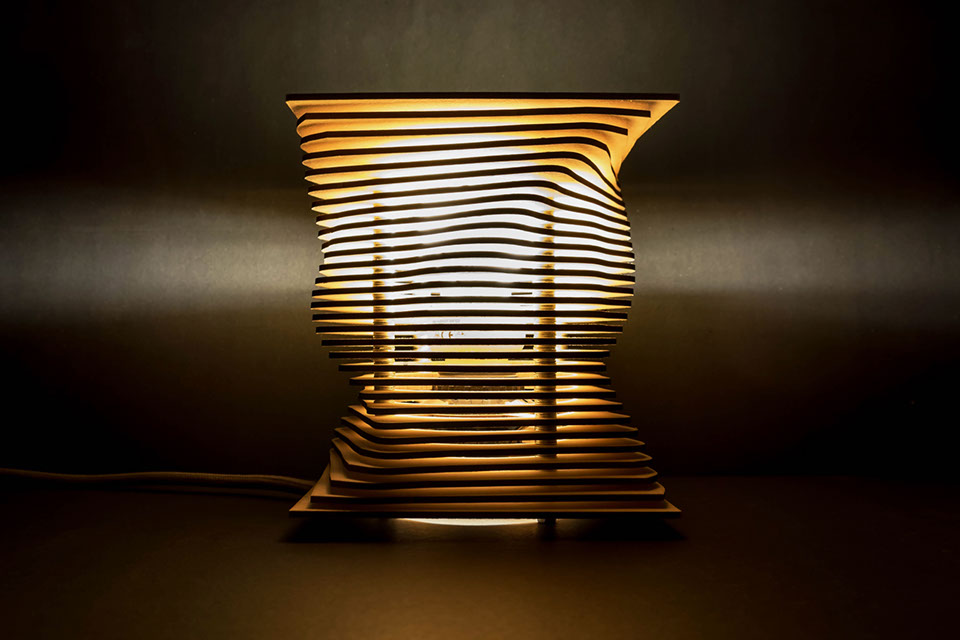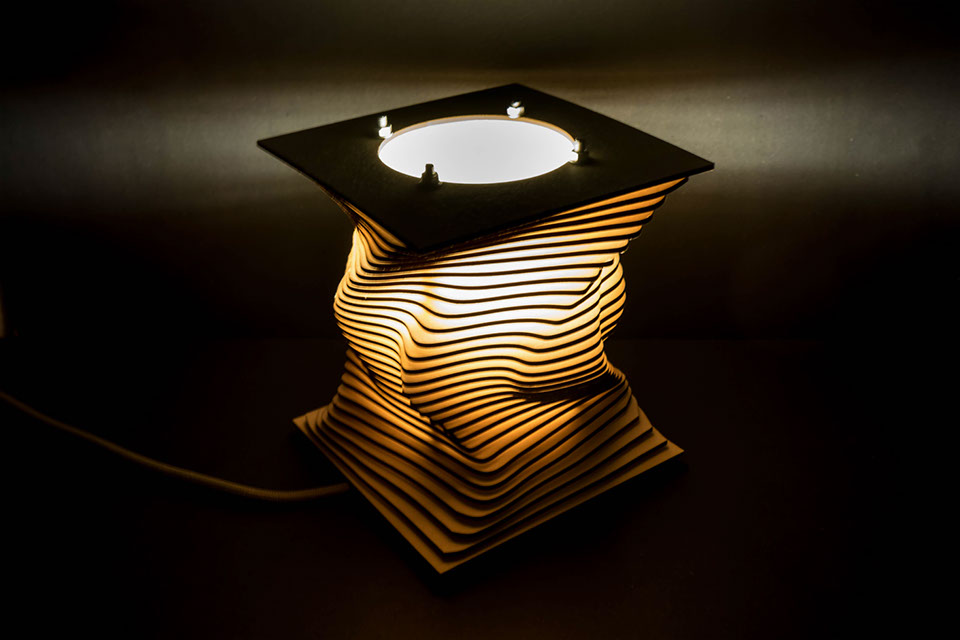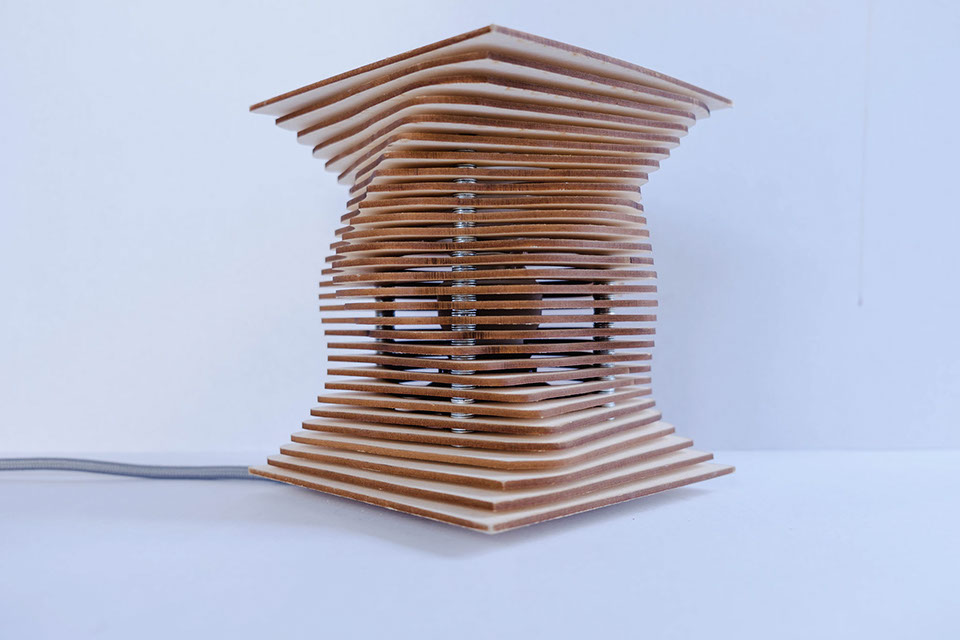 © 2022 Musca All rights reserved.

TOP