ARCHITECTURE & DESIGN STUDIO
With a Latin word "qvid tvm" as a name, meaning so what, at the first glance this lamps seems like a simple summation of 30 horizontal plywood-board layers. But its three dimensional life starts with a movement of the viewer, facing different figure with every move. The design portrays contrast between strict geometry of the board layers and smooth curves generated through visual connection of the corners.
MATERIAL
Plywood
DIMENSIONS
B: 23 cm
L: 23 cm
H: 23 cm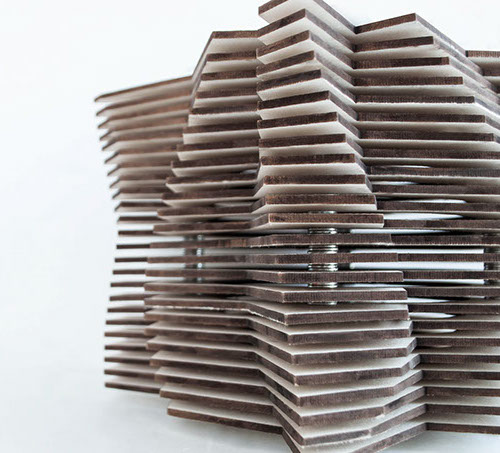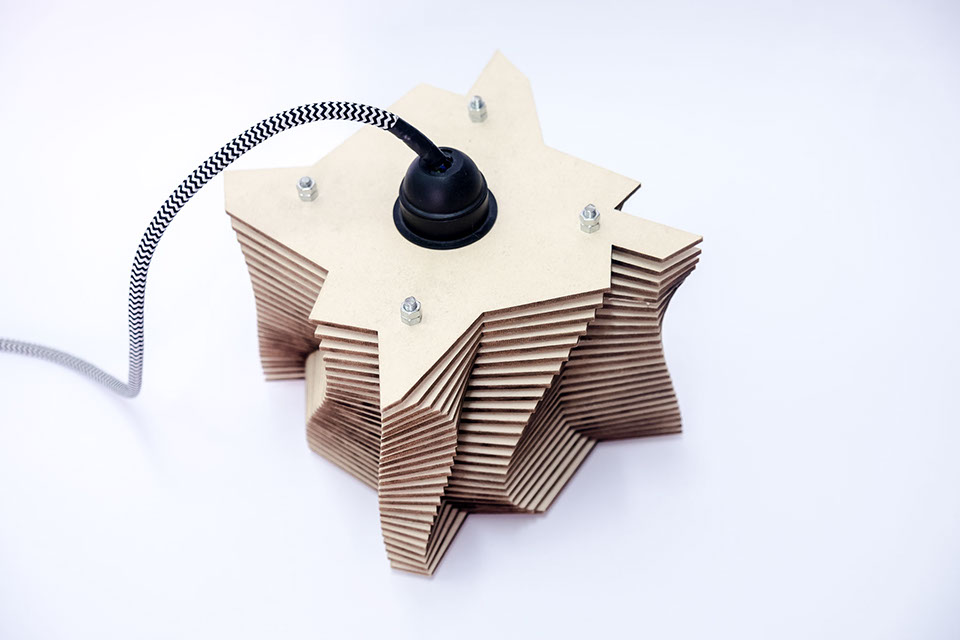 © 2022 Musca All rights reserved.

TOP